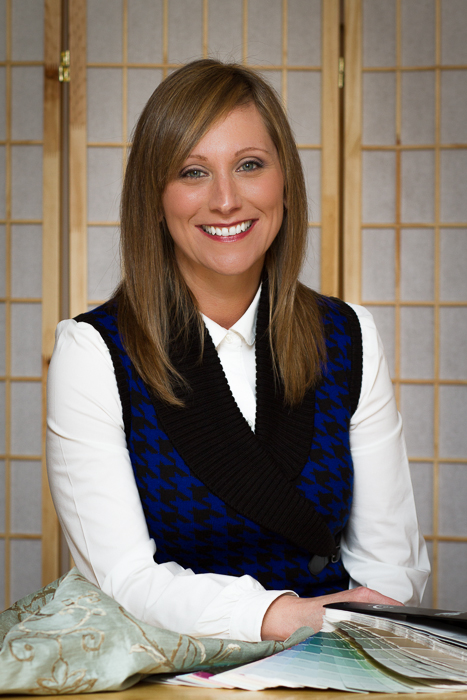 About Me
My name is Jaime Vautour.
I grew up in Brooklyn, NY where my love of art and design was influenced by the rich architectural history and culture of New York City.  My passion for interior design started with the purchase of my first home.  I was  overwhelmed by the many decisions so many homeowners face, such as choosing flooring, paint, lighting and furniture. I realized that one mistake can be very costly.   As I perfected my skills decorating my own home I realized it was something that I enjoyed doing and quickly became a passion of mine.  I have turned my love into a successful business and haven't looked back.  I have been serving South Jersey, Pennsylvania and Delaware for over 5 years.
My focus is on interior residential design projects.
I studied interior design at the Sheffield School of Interior Design. Where I learned about color, space planning, fabrics, planning window treatments and the overall qualities of a harmonious interior. My goal is to create an environment that fits my clients taste and lifestyle.
A typical design approach of mine is to first meet with the client to discuss their project, goals, budget and specific issues associated with the project. I then design a plan to present to the client based on the meeting. I work with other professionals sub-contracted by the client if needed. Each client's needs are different and I can take on small projects such as choosing paint colors or larger projects such as complete room makeovers. I am available throughout the entire design process to oversee the work.
Your home is a place where precious moments are created.
My goal as an interior designer is to reflect your personal style to showcase what you treasure most. Using design principles I will help you create a home that is beautiful.  Call today so we can discuss your project and make your home the place you love to be!